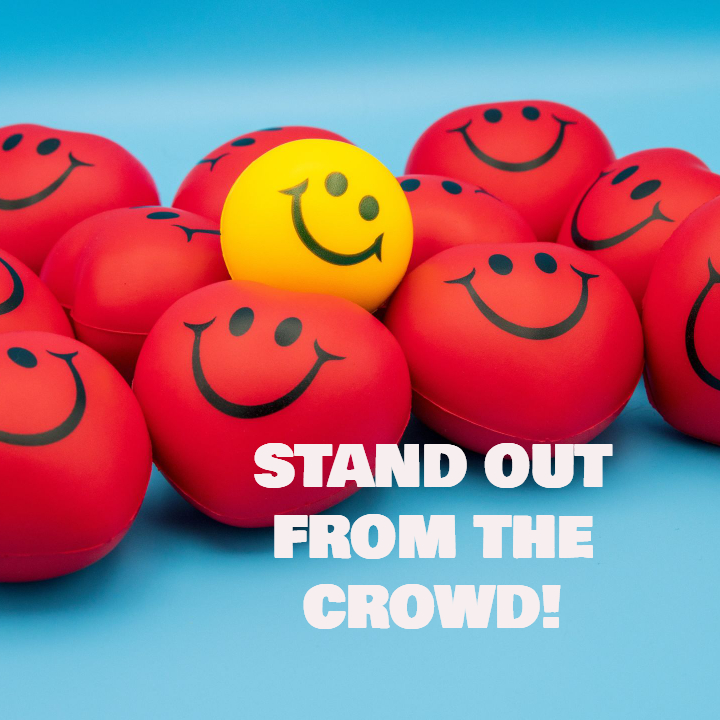 Are you feeling like your social media marketing posts are invisible?
Crickets, crickets, crickets.
So, yes, you have to stand out from the crowd. You have to be visible.
You have to be authentic.
You have to be consistent in being out there sharing your message and your mission.
What's the easiest way to stand out?
If you have seen my posts before, you know the answer.  You have to be on camera.
I've developed the 7 Steps to produce your own show e-book free for you to show you what type of equipment, software and checklists you need to make an easy show that can be a consistent, authentic way for you to be visible. Check it out at http://jgtips.com/1show