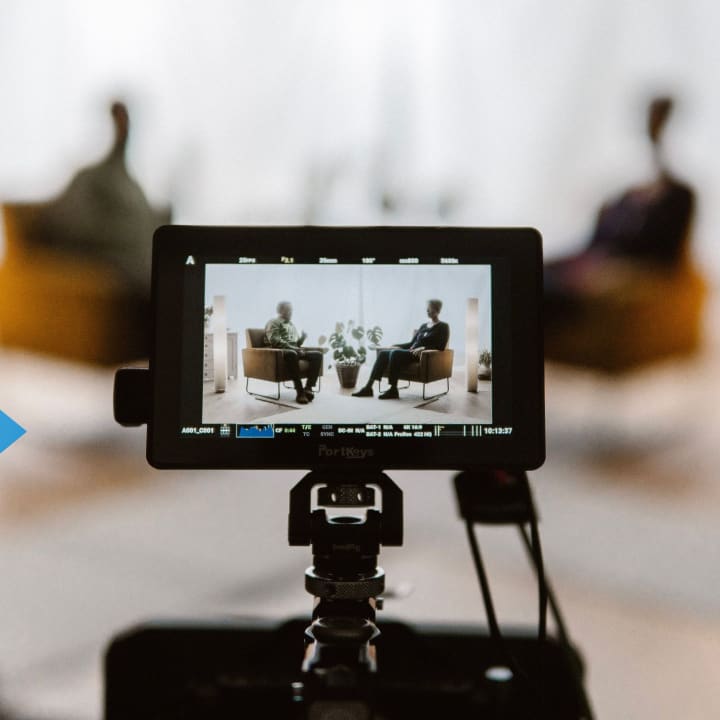 Tips on Doing a Show Live
You are live and on camera.
Tips to make your Show Interview easy to do and you and your Guest Shine!
1. Design a questionnaire that asks for vital information and also the main topic and 3 potential subtopics for the interview.
2. On the questionnaire, I like to ask for what they want to give as a gift (whether an e-book, checklist or free consultation) to the audience.
3. Use Notepad or other text software open with short bio on Desktop and read looking into the camera
4. Or you can use free teleprompter with bio in it on Desktop to introduce your Guest while looking into camera
5. Or you can use Teleprompter app on smartphone with bio in it to read while scrolling
6. Lead the Guest through the topics and subtopics he/she wanted to talk about from their answers on the Google Form.
7. Prepare a slide with the Guest's gift beforehand and load up to present during interview so Guest can talk about the giveaway.
These are some of the strategies I use on an interview to make it easy to do on camera for me and my Guest. You can check out some of my interviews of purpose-driven entrepreneurs at Finding Your Purpose TV at https://findingyourpurposetv.com/spotlight
If you are interested in having an interview about your purpose-driven entrepreneur you can apply here- a link for Finding Your Purpose TV ...
https://forms.gle/wAfpM4UWXwo4yxCK6